Schlumbergera is our main crop and this beautiful plant has been included in our product range since 1975. Over the years, we have gained the requisite knowledge of this plant, so we know how to grow this plant effectively. With the arrival of new technological resources, this knowledge continues to be expanded and this remains a continuous learning process in which we closely track and anticipate the growth of the Schlumbergera.
Our roots
We are a family company started in 1899 by Jan Hofland, located in Naaldwijk, The Netherlands. We have been growing Schlumbergera for over 45 years now (since 1975). Today, the fifth generation of Hoflands are running the nursery: sister Annemiek and brother Frank. In the background is the older generation, brothers Goos and Peter, on hand to share their years of knowledge and experience with the younger generation.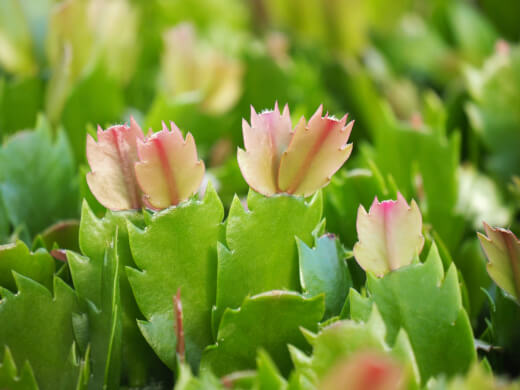 Our mother plants
At the farm Xclusive Young Plants in Uganda a part of our Schlumbergera mother plants are growing. We have this co-operation for over 5 years now. The climate in Uganda for Schlumbergera is very good especially during wintertime.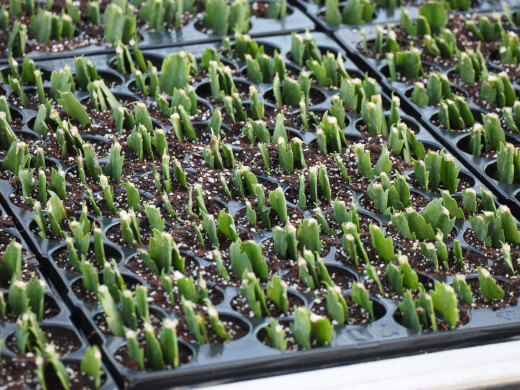 Our facts
Co-operation with Xclusive Uganda since 2018
A farm of 7,5 hectares wide
The climate in Uganda for growing Schlumbergera is very good
Hofland Flowering Plants has the same varieties at her nursery as Xclusive
Xclusive is MPS certified